Meet our Next Speaker
Gareth Porter
Monday, September 14 AT THE SUMMIT
Topic: Was the Iran Nuclear Crisis Necessary?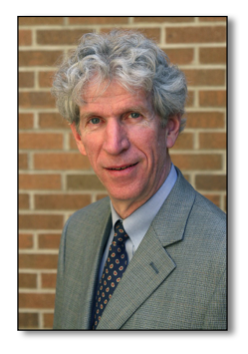 Gareth Porter is an American historian, investigative journalist, author and policy analyst specializing in U.S. national security policy. He was active as a Vietnam specialist and anti-war activist during the Vietnam War, serving as Saigon Bureau Chief for Dispatch News Service International from 1970-1971, and later, as co-director of the Indochina Resource Center. He has written several books about the potential for peaceful conflict resolution in Southeast Asia and the Middle East, including his 2005 book Perils of Dominance: Imbalance of Power and the Road to War in Vietnam, an analysis of how and why the United States went to war in Vietnam. Porter's analysis and reporting has appeared in academic journals, news publications and periodicals for four decades, and in 2012 he was the winner of the Martha Gellhorn Prize for Journalism, which is awarded annually by the Frontline Club in London to acknowledge reporting that exposes propaganda.  His most recent book is Manufactured Crisis: The Untold Story of the Iran Nuclear Scare, published by Just World Books in February 2014.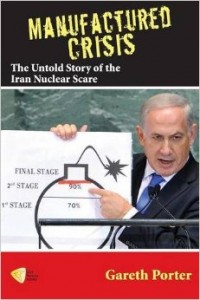 Meetings open to members only.  Unless otherwise noted, all meetings take place at Erickson Hall at Point Lookout.  Please plan on arriving by 11:30AM for noon meetings.  The speaker begins promptly at noon and lunch is served from 1PM.
Audios of a Few Past Presentations
Listed below are links to past presentations for which audios have recently been added. Click on the link to gain access:
For Would-be New Members:
Please click here to display and download a Membership Application Form.  It's an Acrobat "form" so you can type directly into it and email it back to us at midcoastforum@gmail.com.  Alternately, you can print it, fill it out by hand and mail it back to us at the address on the form.
How to Contact Us
We can be contacted by email, mail, or phone.
Mid-Coast Forum on Foreign Relations
PO Box 41
Rockport, ME 04856
207-236-8288