Meet our Next Speaker
Yossi Alpher
Monday, March 9, 2015
Topic: Israel's Search for Middle-East Allies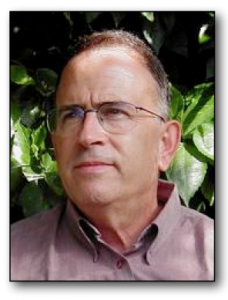 Yossi Alpher was an officer in Israeli military intelligence , followed by twelve years of service in the Mossad. Until 1995, he was director of the Jaffee Center for Strategic Studies at Tel Aviv University. In July 2000, he served as Special Adviser to the Prime Minister of Israel during the Camp David talks. From 2001 to 2012 he was coeditor of the bitterlemons.net family of internet publications.
His 2015 book is entitled Periphery: Israel's Search for Middle-East Allies, published by Rowman & Littlefield Publishers (February 16, 2015).
Meetings open to members only.  Unless otherwise noted, all meetings take place at Erickson Hall at Point Lookout.  Please plan on arriving by 11:30AM for noon meetings.  The speaker begins promptly at noon and lunch is served from 1PM.
A Few Audios of Past Presentations
Listed below are links to past presentations for which audios have recently been added. Click on the link to gain access:
For Would-be New Members:
Please click here to display and download a Membership Application Form.
For Additional Foreign Policy Events in the Midcoast Area . . .
Click to visit  The Camden Conference website.
How to Contact Us
We can be contacted by email, mail, or phone.
Mid-Coast Forum on Foreign Relations
PO Box 41
Rockport, ME 04856
207-236-8288