Meet our Next Speaker
Stephen Platt
Monday, January 21, 2019
Topic: How China's Nineteenth Century Shapes its Present and Future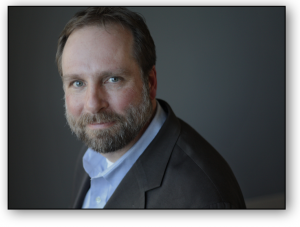 Stephen R. Platt is a historian of modern China. He is a professor at the University of Massachusetts-Amherst and holds a PhD in history from Yale University, where his dissertation won the Theron Rockwell Field Prize. A fellow of the National Committee on US-China Relations' Public Intellectuals Program, he seeks to engage the wider public in deeper issues of China's history and its relations with the West. His newest book is Imperial Twilight (Knopf, 2018), a history of the long-term origins of the Opium War.
His previous books includeProvincial Patriots: The Hunanese and Modern China (Harvard University Press, 2007), and Autumn in the Heavenly
Kingdom(Knopf, 2012), which was a Washington Postnotable book, a New York Times Book Review editors' choice, and won the 2012 Cundill History Prize.
Meetings open to members and members' guests only.  Unless otherwise noted, all meetings take place at Hedges Hall at Point Lookout.  Please plan on arriving by 11:30 AM for noon meetings.  The speaker begins promptly at noon and lunch is served from 1 PM.
Audios of Past Presentations
Listed below are links to past presentations. Click to listen:
For Would-be New Members:
Please click here to display and download a Membership Application Form.  It's an Acrobat "form" so you can type directly into it, then save and email it back to us at midcoastforum@gmail.com.  Alternately, you can print it, fill it out by hand and mail it to us at the address on the form.
How to Contact Us
We can be contacted by email, mail, or phone.
Mid-Coast Forum on Foreign Relations
PO Box 41
Rockport, ME 04856
207-236-8288